We Specialize in Commercial Mortgage Financing for Owner Occupied and Investment Properties of all Types. Providing Lending Solutions in Most States.
Generous Referral Fees Paid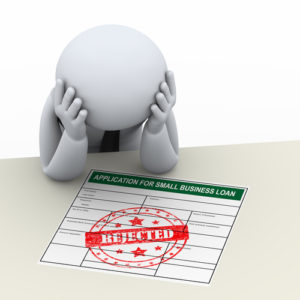 Turned Down by a Bank?
If you have been turned down by your Bank, then you have come to the right place. Because we specialize in saying yes when the bank says NO! We serve the segment of the market that banks don't. WBG Commercial Lending offers a wide range of loan products like Stated Income Loans, Bridge Loans Construction Loans, Fix and Flip Loans, Lines of Credit, Rental Portfolio Loans and Hard Money Loans to name a few.
We Fund a Variety of Property Types, Including:
Multi- Family
Self Storage
Retail Centers
Mixed Use
Hotels/Motel
Industrial
Warehouse
Office Buildings
Auto Repair
Restaurants 
Apartments
Daycare
Funeral Homes
Strip Malls
Laundromats
and More
Ask us about our Commercial Finance products, including lending options for closing in as little as three (3) weeks:
Stated Income Loans

Hard Money Loans

Lines Of Credit
Rehab Loans
No Doc Loans
Bridge Loans
Purchase Refinance

Portfolio Loans
REO Take Out Loans
Renovations/Rehabs